Choose one of our crypto PR packages, designed to meet the unique needs of blockchain businesses. Our top crypto press release publications will increase your visibility and reach in the industry.
Boost your press release's visibility with our top-tier publication add-on. 
Simply let us know your selection and we'll take care of the rest. It's that easy! 
Stay Up-To-Date With Our Latest Press Releases and Industry Trends and Innovations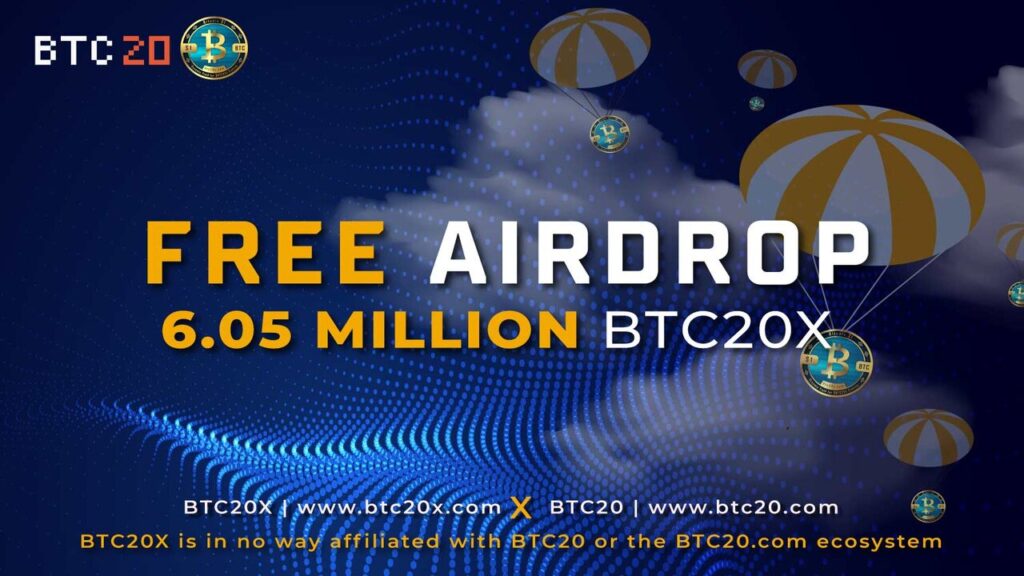 Monaco, September 19th, 2023, BTCWire  In the dynamic world of cryptocurrencies, BTC20X has emerged as a beacon of...